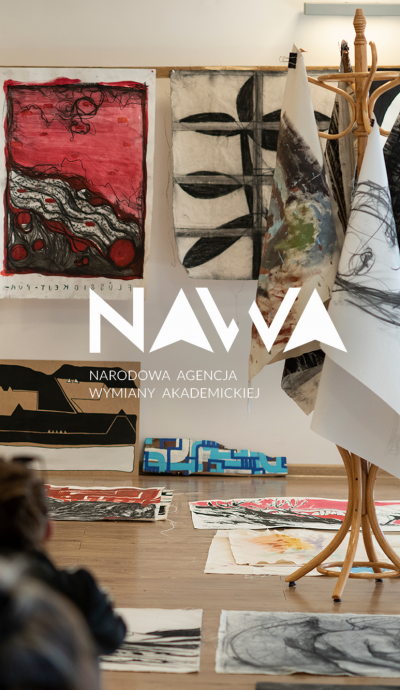 Thanks to the National Agency for Academic Exchange (NAWA), the project Nature is my Homeland was created – creative activities (drawing, installation, graphics, intermedia activities) focused on the concept of an ancient homeland which is nature, based on cultural anthropology, art history, and natural sciences.
Partnerzy projektu
Nature is my Homeland – International, creative, interdisciplinary workshops for academics/specialists/students from 4 universities – creative searches /workshops/ simposium/ publications




Zrealizowane projekty
Artists and scientists during workshops, meetings and lectures analyzed models of human contact with nature and their reflection in art. The search for analogies between historical and contemporary understanding of nature in Polish, Serbian, German and American culture will play an important role.